EXCITING NEW FALL LINEUP FOR YOU!
Check Out TBN's Fall Lineup!
Pictured above - Better Together - Join Laurie and a cast of friends as they gather around a table and share conversations about life, family, marriage, and the hope and grace of Jesus Christ.  Coming in 2019!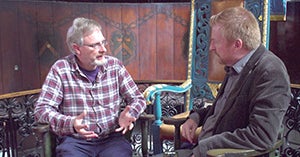 Love Speaks - Carl Wesley Anderson shares his journey of learning how history was changed by people who obeyed God when He spoke. Be inspired to hear God speak through His Word, the Holy Spirit, and the overwhelming presence of His love.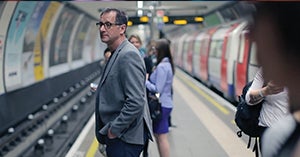 Jesus the Game Changer - TBN invites you to join Karl Faase on his amazing journey through the UK, U.S., Singapore, India, and Australia, as he talks with authors and academics about how Jesus changed history.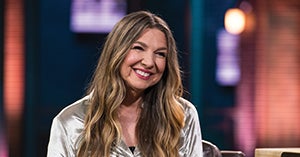 In Anonymous, Alicia Chole examines the significance of God's calling on our lives and how He uses "hidden years" of insignificance to prepare us for greatness. Discover how God uses anonymity to strengthen your soul and how your destiny is developed in the silent years of ministry.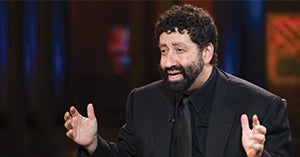 The Book of Mysteries - Jonathan Cahn's The Book of Mysteries will take you on a journey of divine revelation through ancient Scriptures, the laws of creation, the hidden insight of history, the most important keys of spiritual truth, end-time mysteries, and the secrets of life.