Adventurer Bear Grylls on TBN's "Praise" Friday, June 1st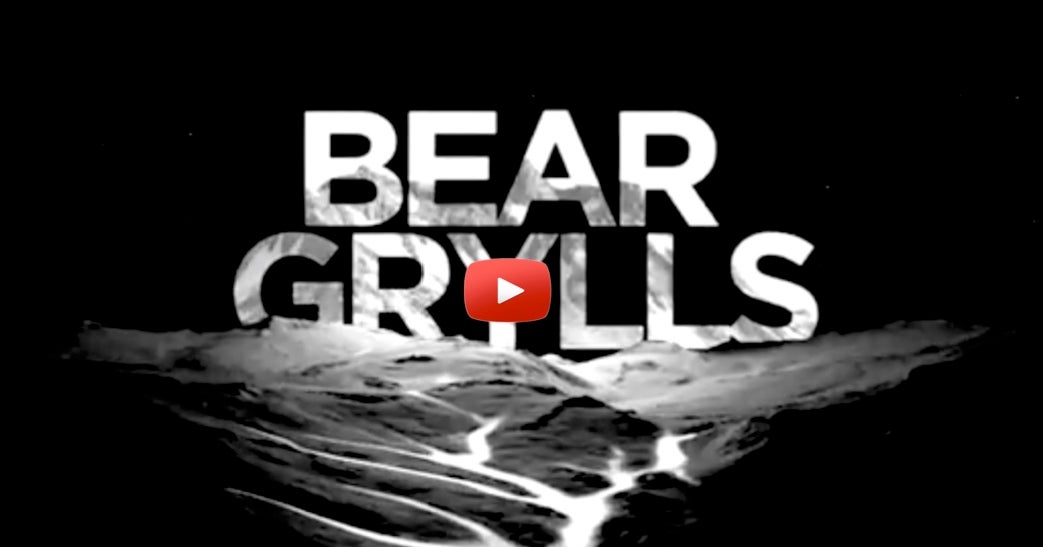 LOS ANGELES (June 1, 2018) — He's one of the world's most celebrated adventurers whose travels have taken him across the earth to pit his survival expertise against the most extreme elements nature can dish out. On Friday, June 1st, Britain's Bear Grylls joins host Matt Crouch on TBN's Praise to talk about the professional and personal challenges he has faced as a world-class adventurer, and how faith in God has helped guide his way.
Of course, Grylls is most well known for his hit series Man Vs. Wild on the Discovery Channel, along with many other programs and specials themed on adventure. But before becoming one of the most recognizable celebrities on the planet Grylls spent several years honing his survival skills as a member of the British Special Air Service, and in 1998 at age 23 he became one of the youngest individuals ever to climb Mount Everest, reaching its imposing summit just eighteen months after breaking his back in a near fatal parachuting accident.
Grylls said that faith in God has been a guiding force in his life since he was young boy. "I always had a natural faith as a child," he recalled. "It really wasn't anything more complicated than knowing that God was there and He loved me."
While he drifted from that simple faith in his teens, at 16 Grylls found himself reaching out once more for relationship with his heavenly Father when he faced the death of a close friend. Sitting up in a tree one night, with tears of sorrow streaming down his face, he prayed that he might once more know the God he had loved and experienced as a child. "That's really the only prayer I prayed," he said, "but I had this sense once more of not being alone."
That same simple faith has been a mainstay in Grylls' life since, from trusting God in his often-risky professional adventures, to making certain that God is central at home with his wife, Shara, and their three sons.
Grylls noted that his Christian faith includes the same struggles and obstacles all individuals face in life. But it is a faith that "has so often brought light to a dark path, warmth to a cold mountain, and strength to a failing body."
And while conceding that there is nothing quite like viewing the curvature of the earth from the 29,000-foot summit of Mount Everest, Grylls emphasized that "finding a simple faith that empowers my life —  that has been my greatest adventure."
Don't miss world-renowned survivalist and adventurer Bear Grylls on Praise, Friday, June 1st, at 8 p.m. Eastern / 7 p.m. Central — only on TBN. Find out where TBN is airing near you with our channel finder, or watch TBN on our livestream HERE.