'America's Pastor' Max Lucado in Tulsa to film new TBN series titled 'Unshakable Hope'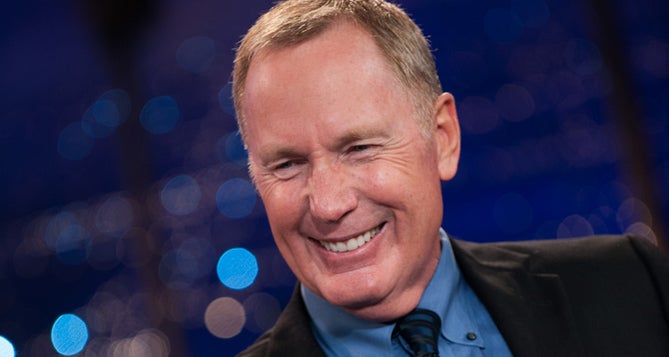 Max Lucado, one of America's best-known Bible teachers and author of books that have sold more than 100 million copies, was at the old Spaghetti Warehouse building in downtown Tulsa this week taping a video series about an upcoming book.
The Lucado project is part of the vision of Tulsa filmmaker Tom Newman to retool Christian television to reach today's generation. The series, called "Unshakable Hope," is being produced with the Oklahoma Film + Music Office, using the Oklahoma Film Enhancement Rebate Program.
Newman is program director for Trinity Broadcasting Network, the world's largest Christian television network, a position he assumed about a year and a half ago. TBN has 30 networks in 14 languages reaching millions of people around the globe.
To read entire article follow this link:
'America's Pastor' Max Lucado in Tulsa to film new TBN series titled 'Unshakable Hope'